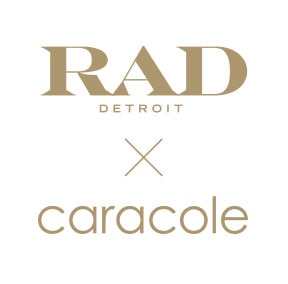 Featuring our permanently installed RAD Dogwood Chandeliers in Caracole's impressive NC showroom,
the resulting collaboration between RAD x Caracole was nothing short of a dream.

The inspiration came from North Carolina's state flower, the Dogwood. All original prototypes, hand sculpting,
molding and casting was created in RAD's Michigan fabrication studio. Each flower is painted and gold leafed by hand
in Detroit, MI. Custom made in the United States and UL Certified, the Dogwood Chandelier is a show stopper.
I N S T A L L A T I O N G A L L E R Y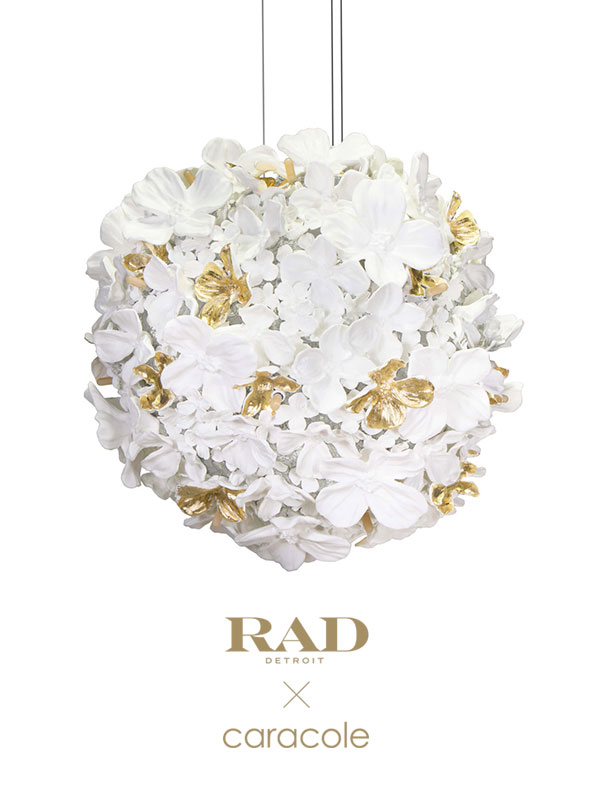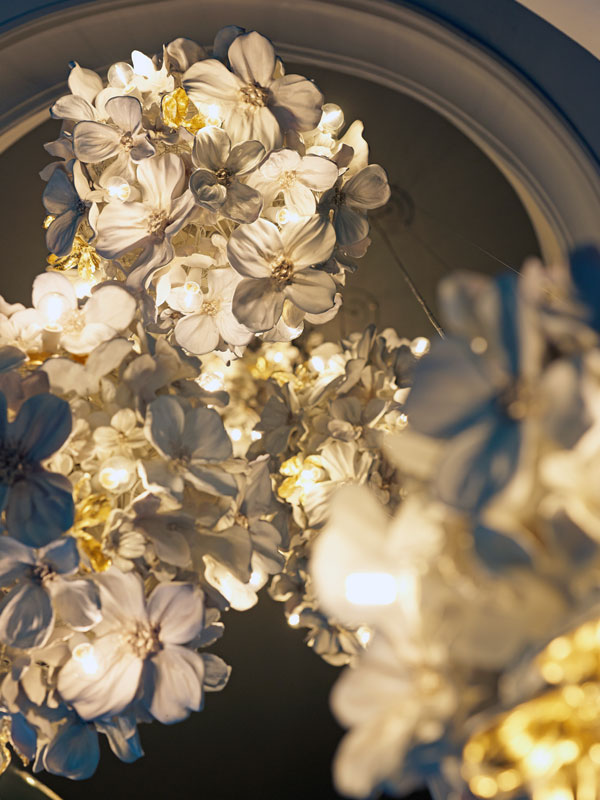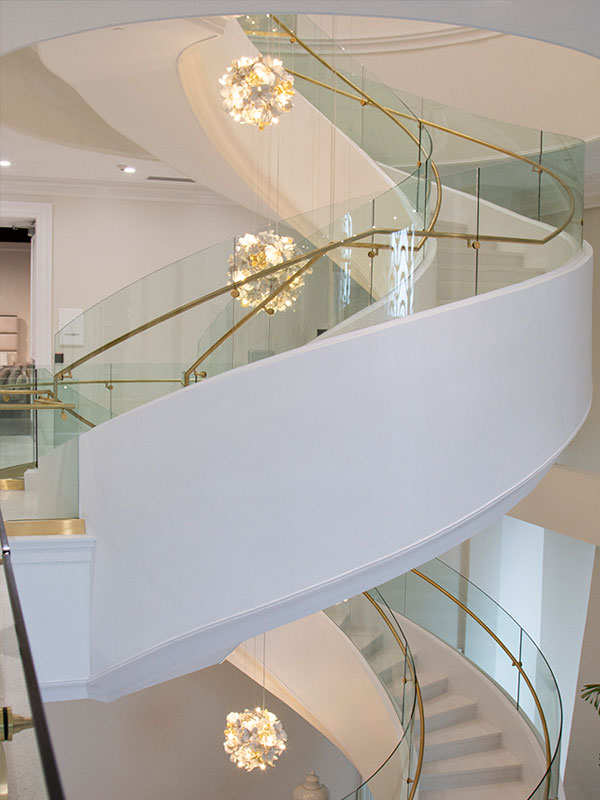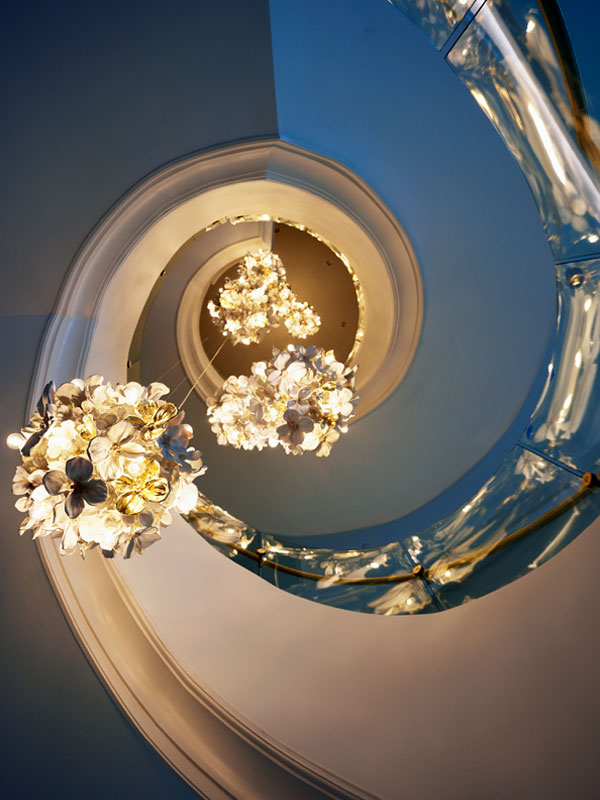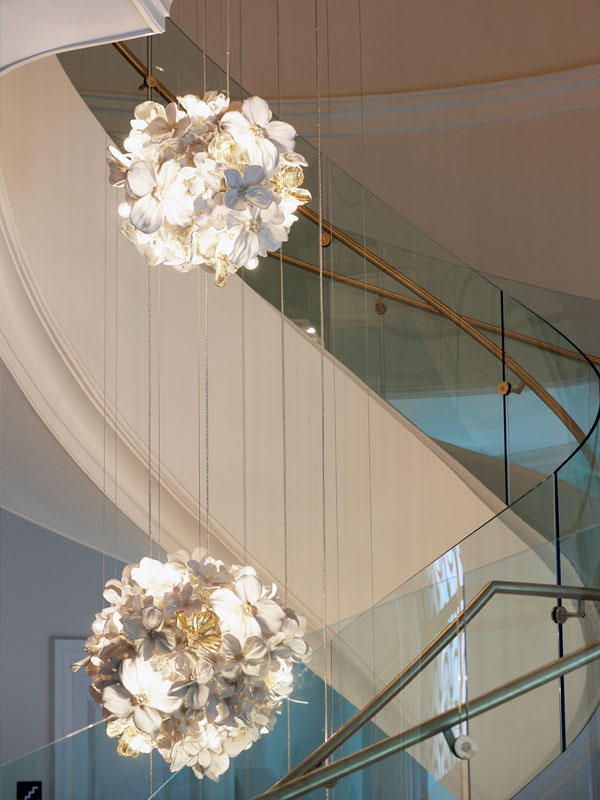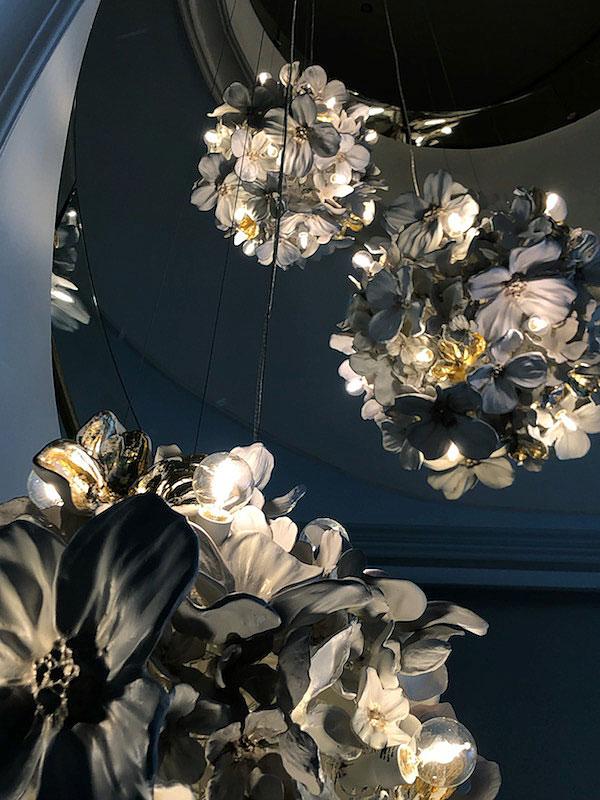 ©2019, All photos provided by and owned by Caracole.






P R O C E S S G A L L E R Y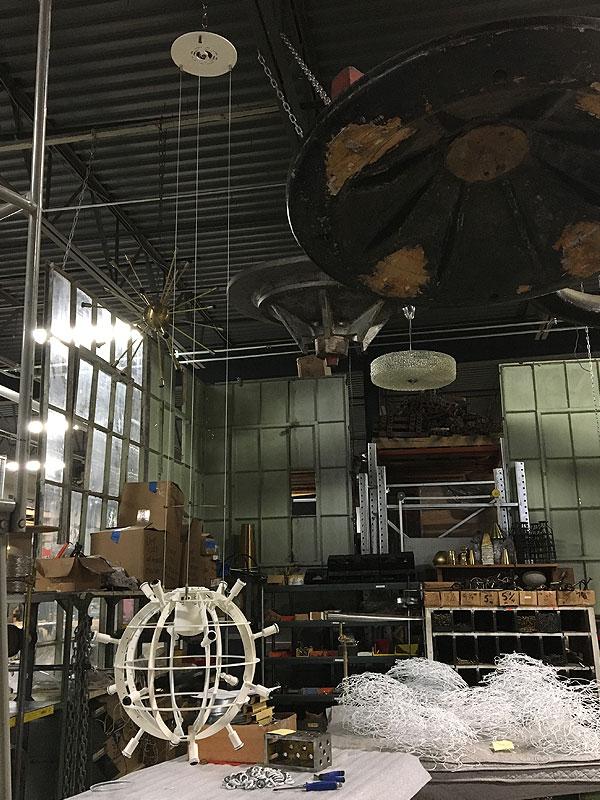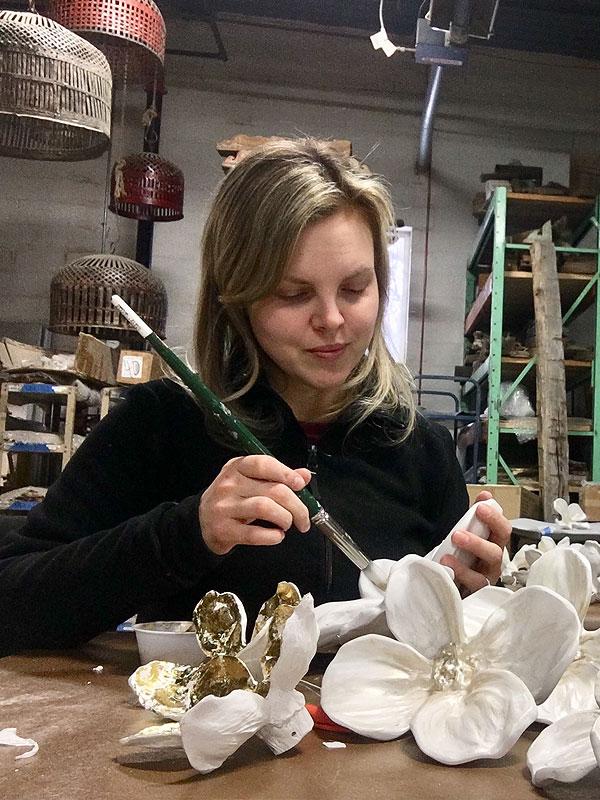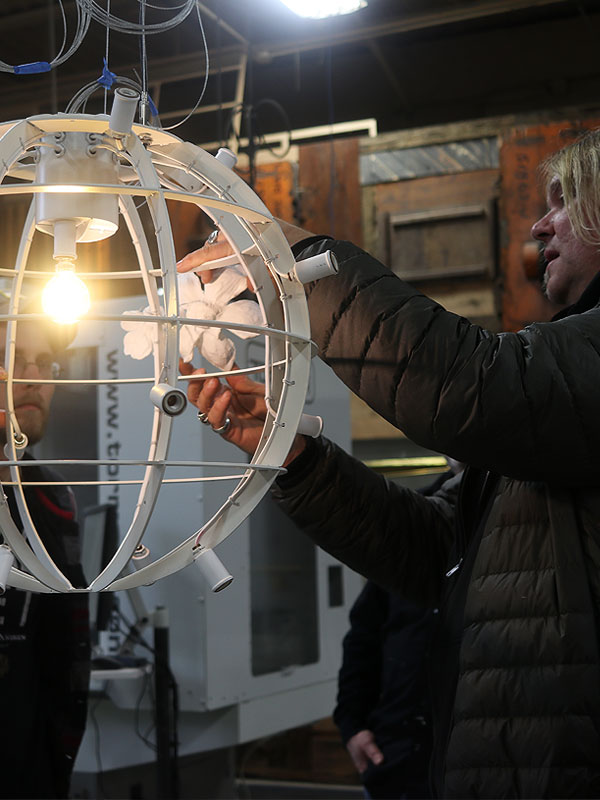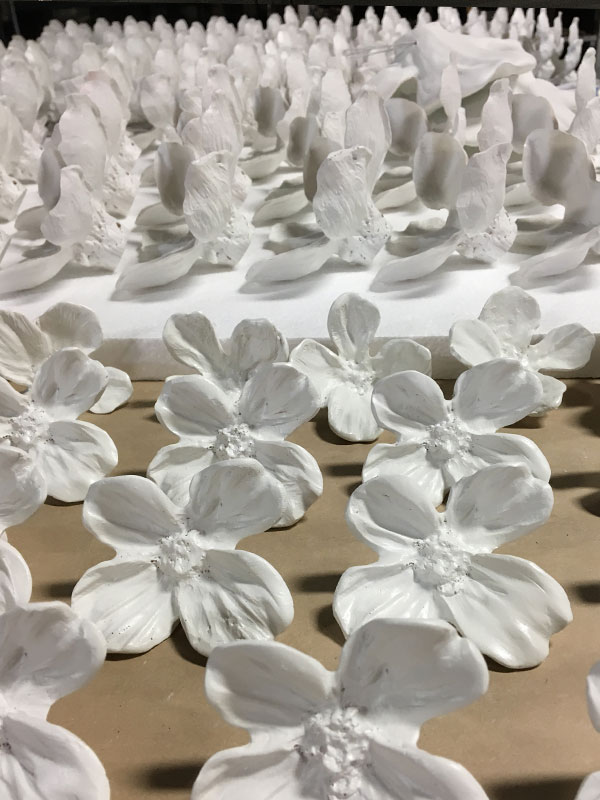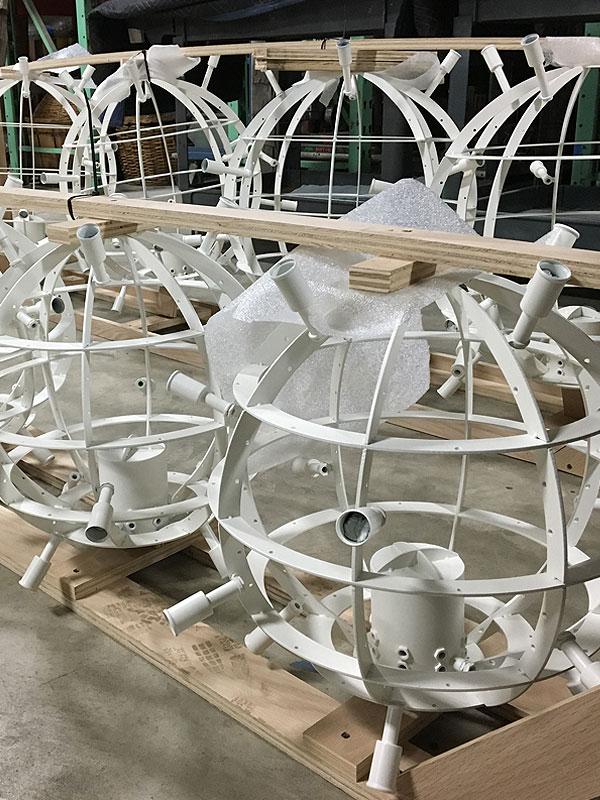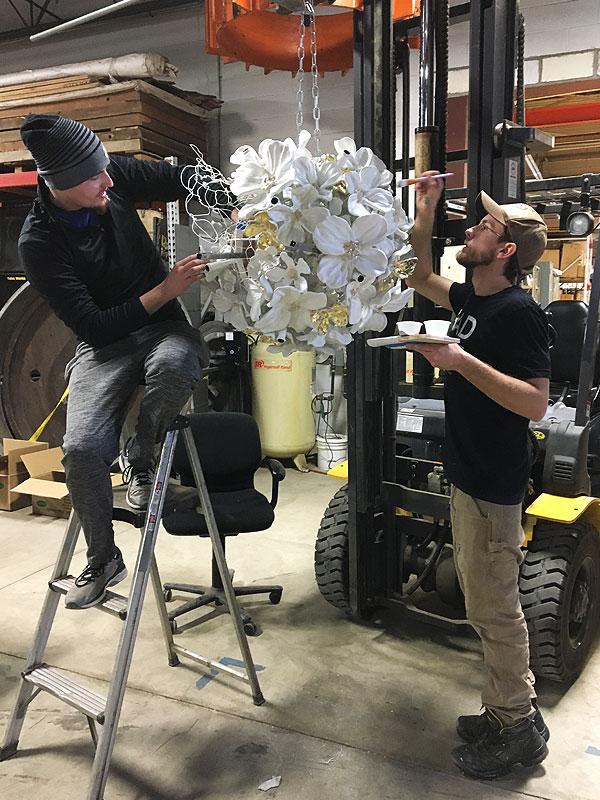 ©2019, Regina Andrew.