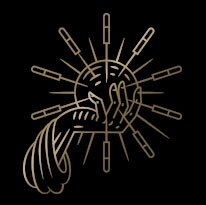 SPOTLIGHT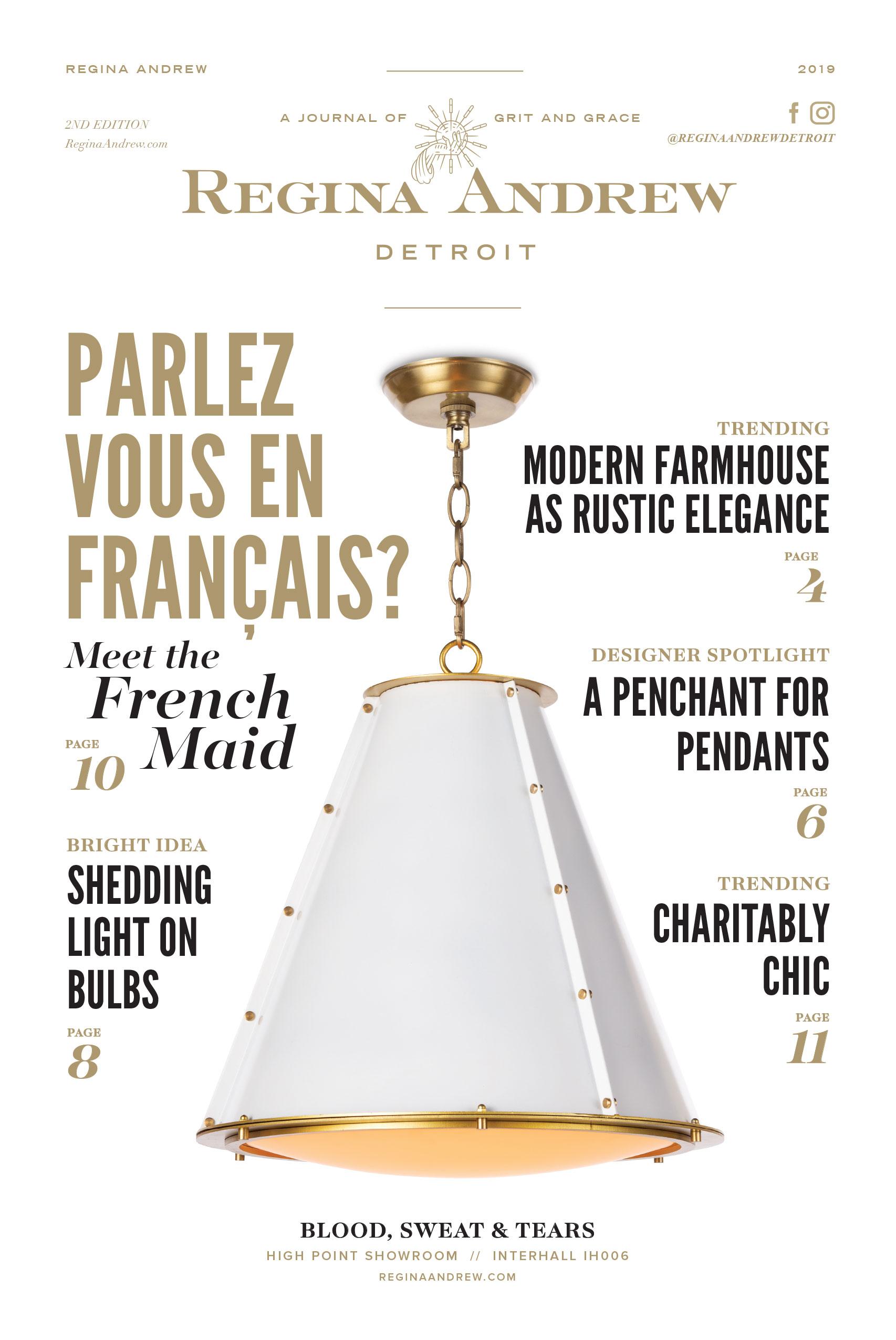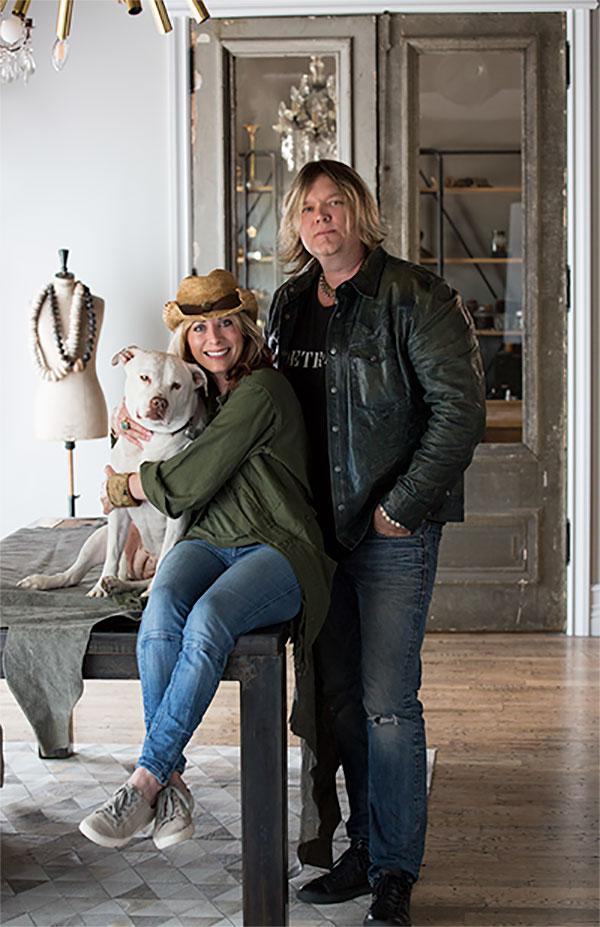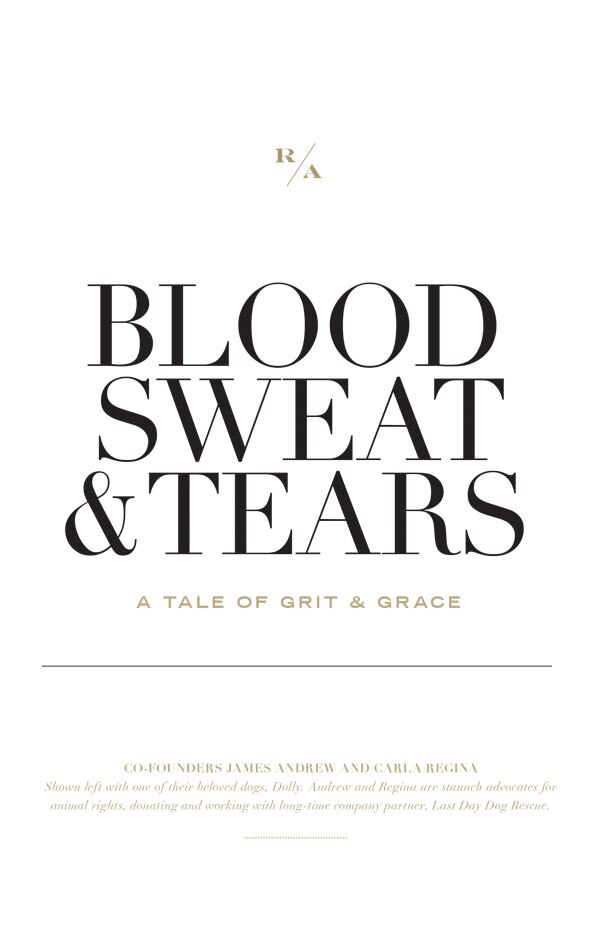 The RAD home interior powerhouse was built from the ground up starting in 1998 by Co-Founders, James "Andrew" Slaven and Carla "Regina" Zajac. The couple's distinct, yet complimentary personalities and artistic specialties have forged the brand's unique aesthetic of old meets new, rock meets glam and homegrown meets worldly influence. Their Detroit roots have instilled an intense work ethic and a commitment to nurturing the surrounding community by sourcing local raw materials, implementing green practices and fostering creative talent.






RAD'S TAKE ON MODERN FARMHOUSE
The Modern Farmhouse trend has reached a fever pitch, inspiring Co-Founder Carla Regina to create her own rendition of a farmhouse kitchen in their Detroit design studio. RAD's interpretation infuses an industrial edge to the inherently casual + utilitarian look. Natural materials like wood, ceramic and metal typically used in the farmhouse style are given new life when combined with clean lines and a minimalist palette.